As an intern at Peppermill Projects and sister studio Brand Joint, and the only animator in the studio, I was tasked with creating animated content for their brands, clients, and social media pages. As Brand Joint is specialized in branding for cannabis companies on the east coast, their specialty draws more work. Much of the work I designed and animated during my internship was for Brand Joint and inherently deals with cannabis-related events, brands, and holidays.
My favorite projects were social media posts, where I was allowed the most creative freedom and cycled through many projects quickly; it's where I fully tackled problem-solving through direct messaging, design and aesthetic.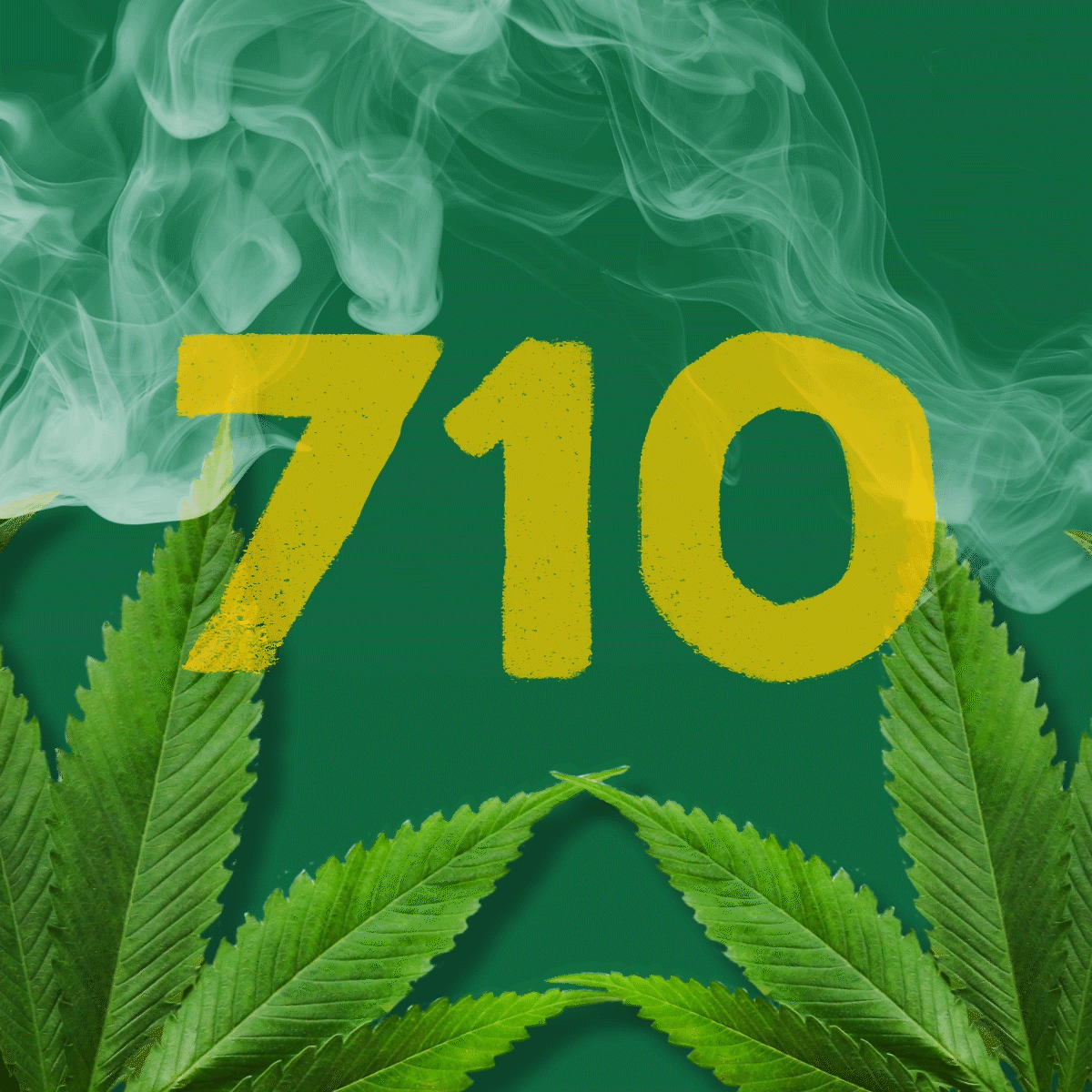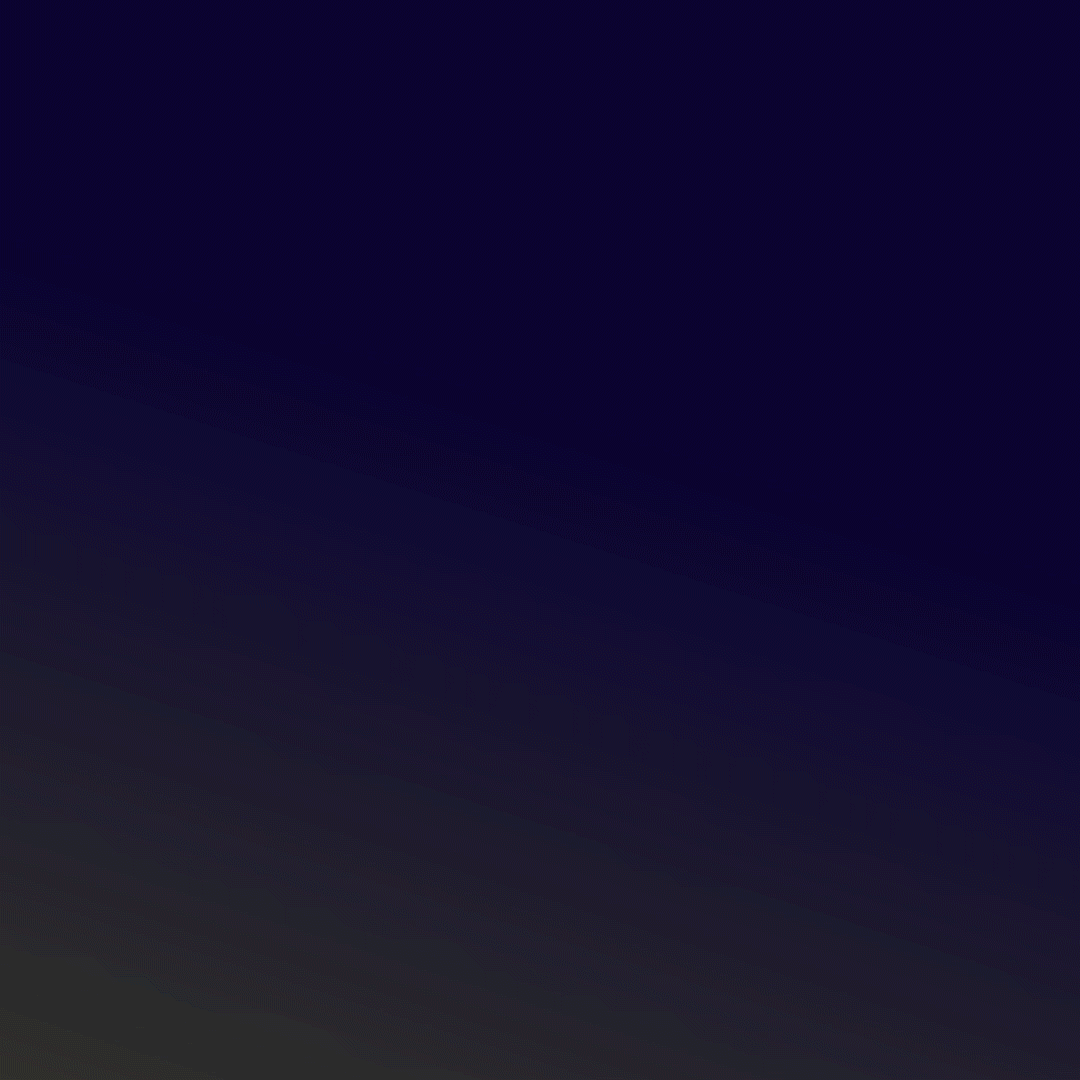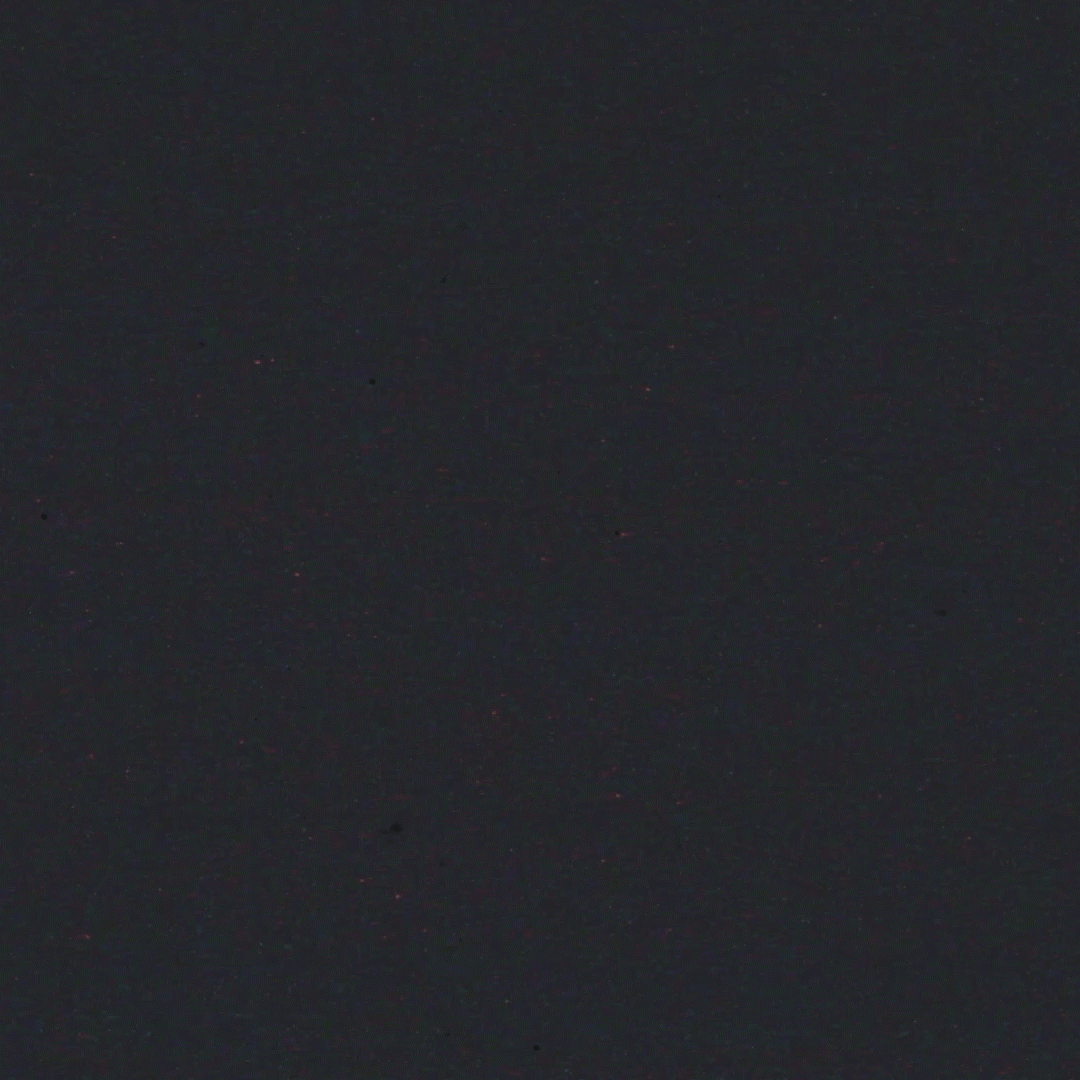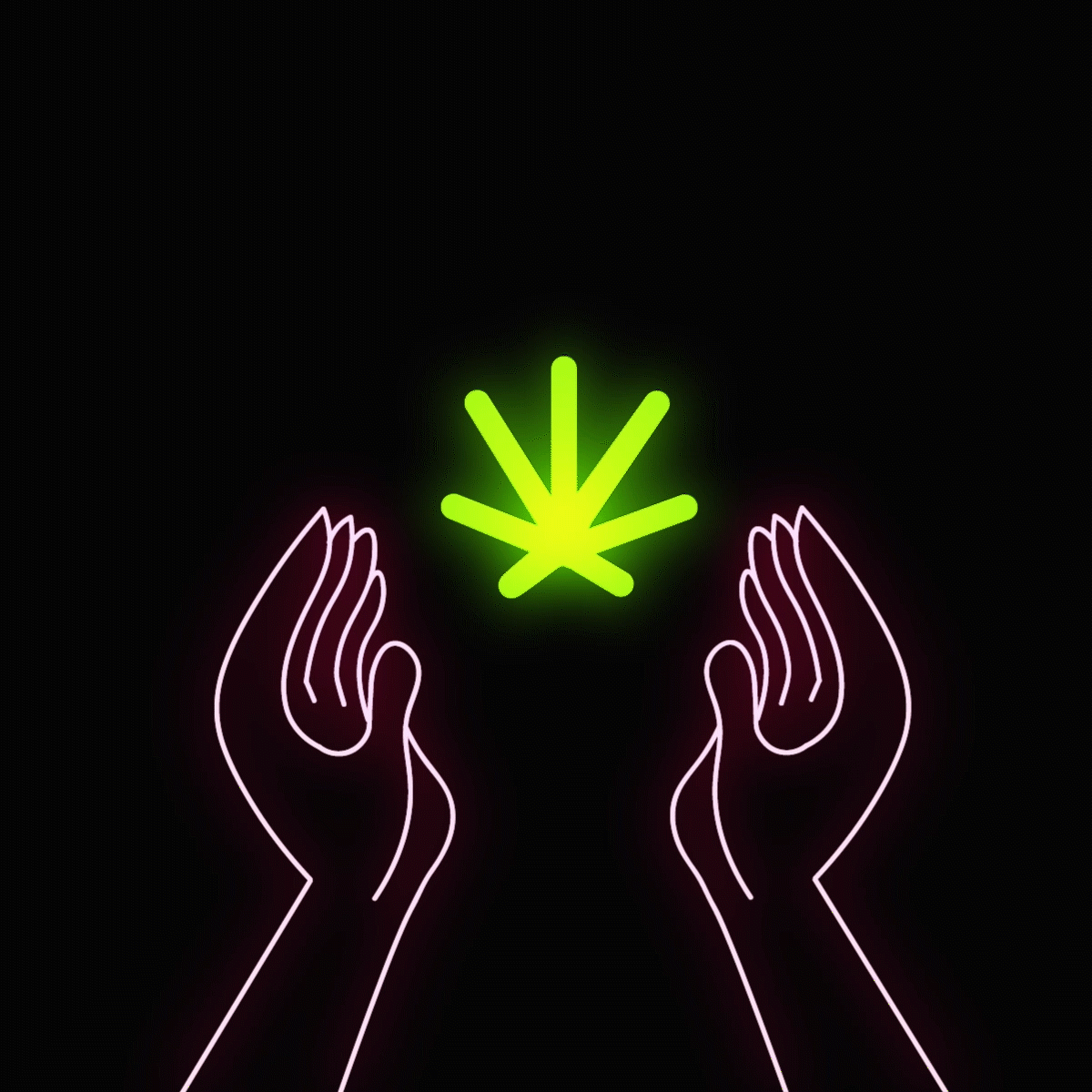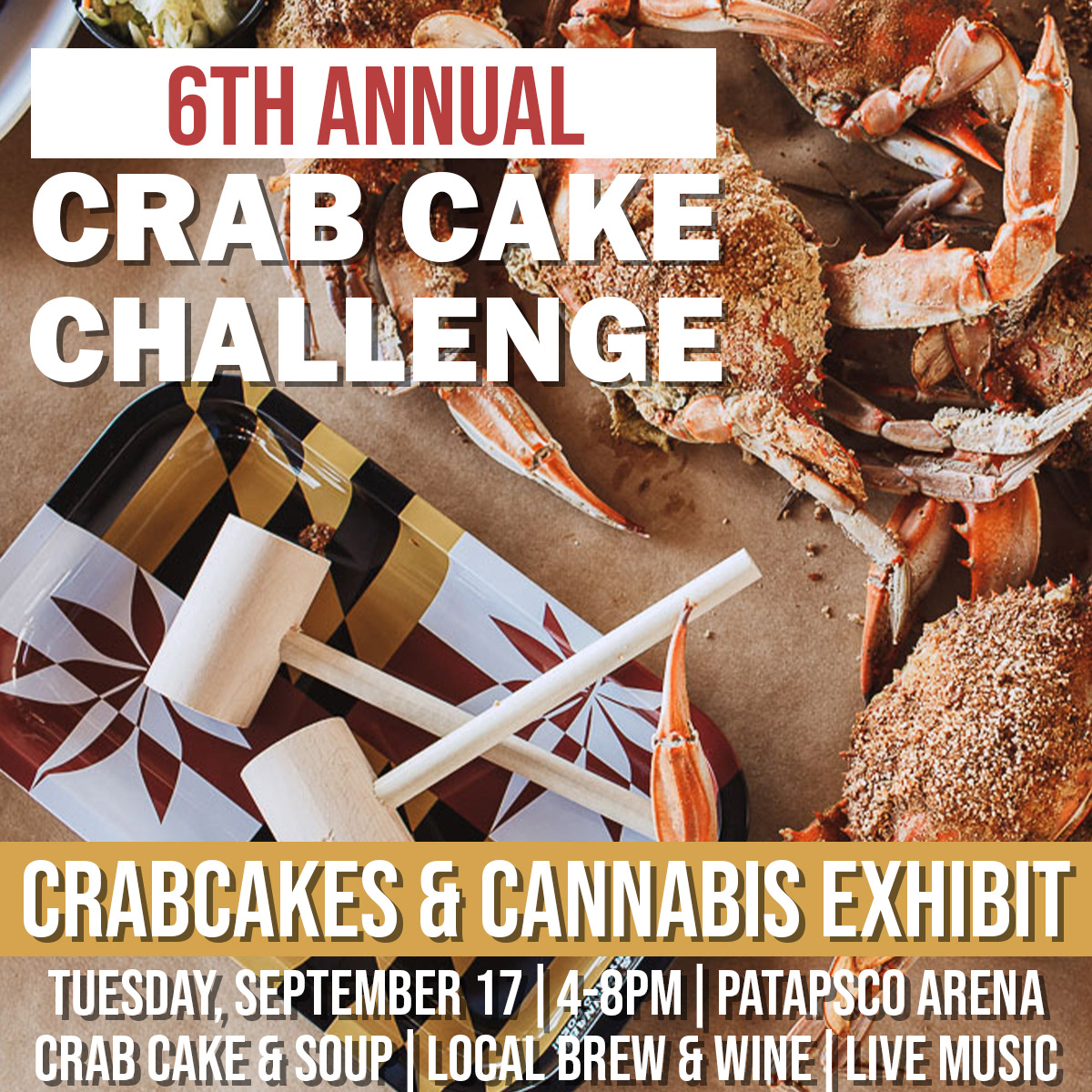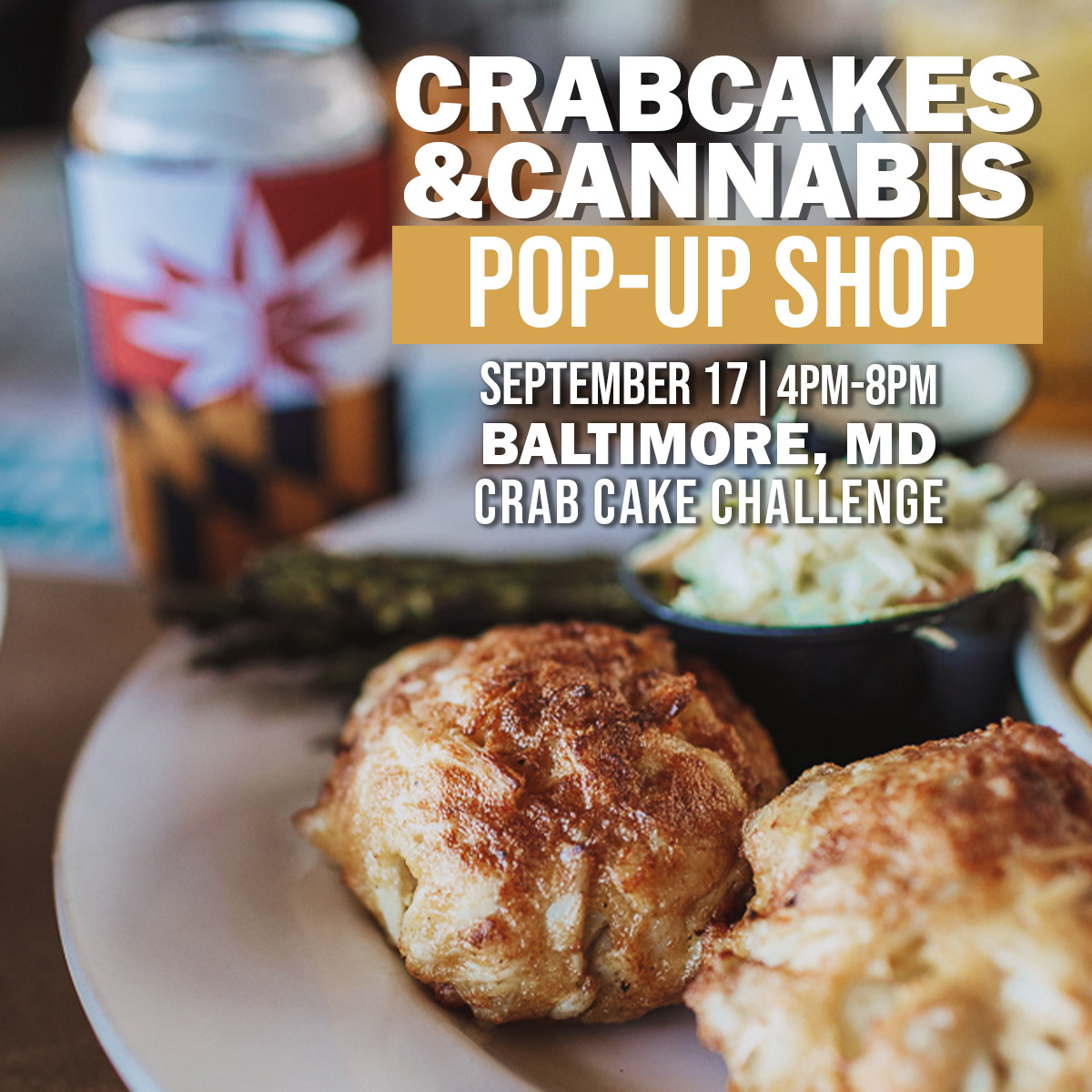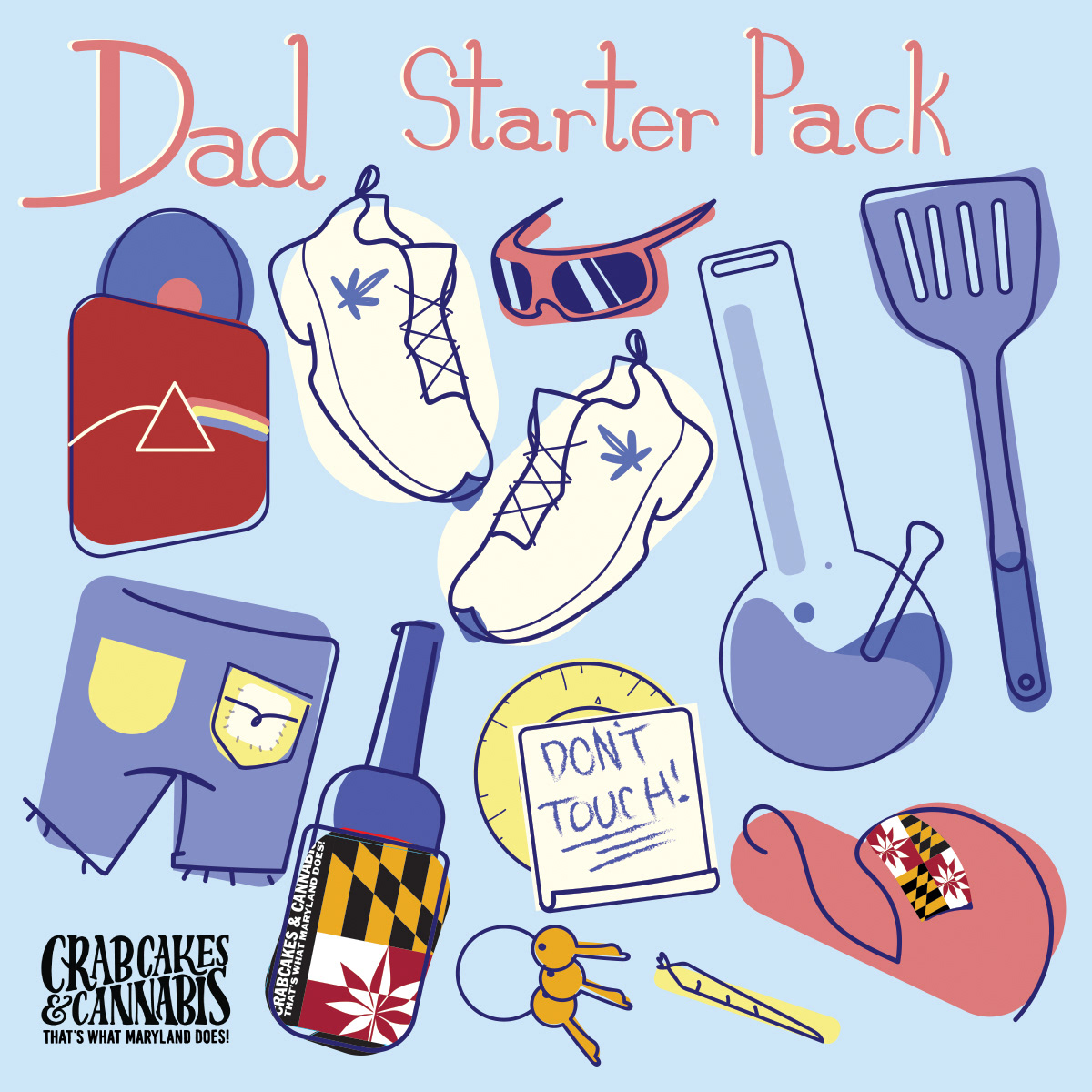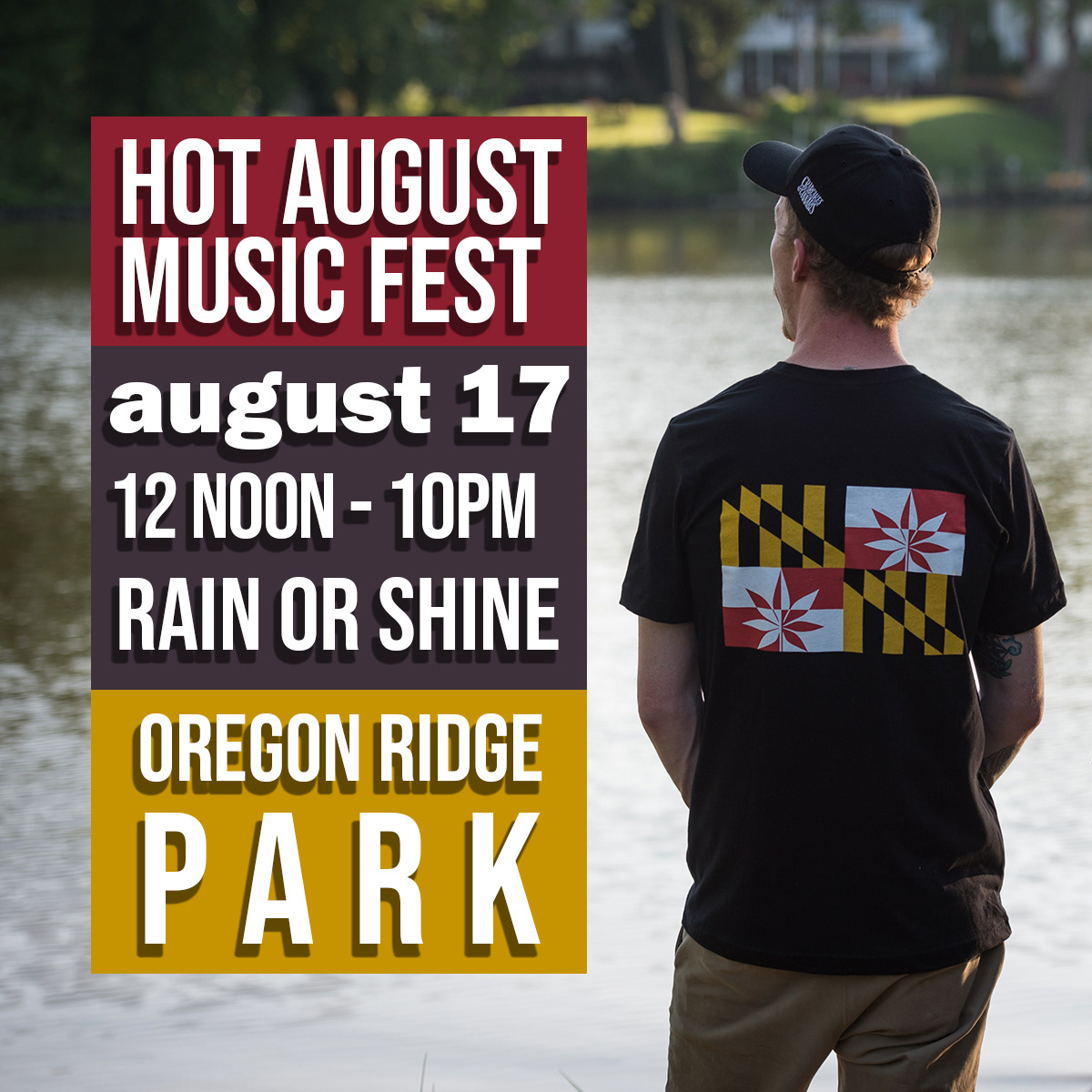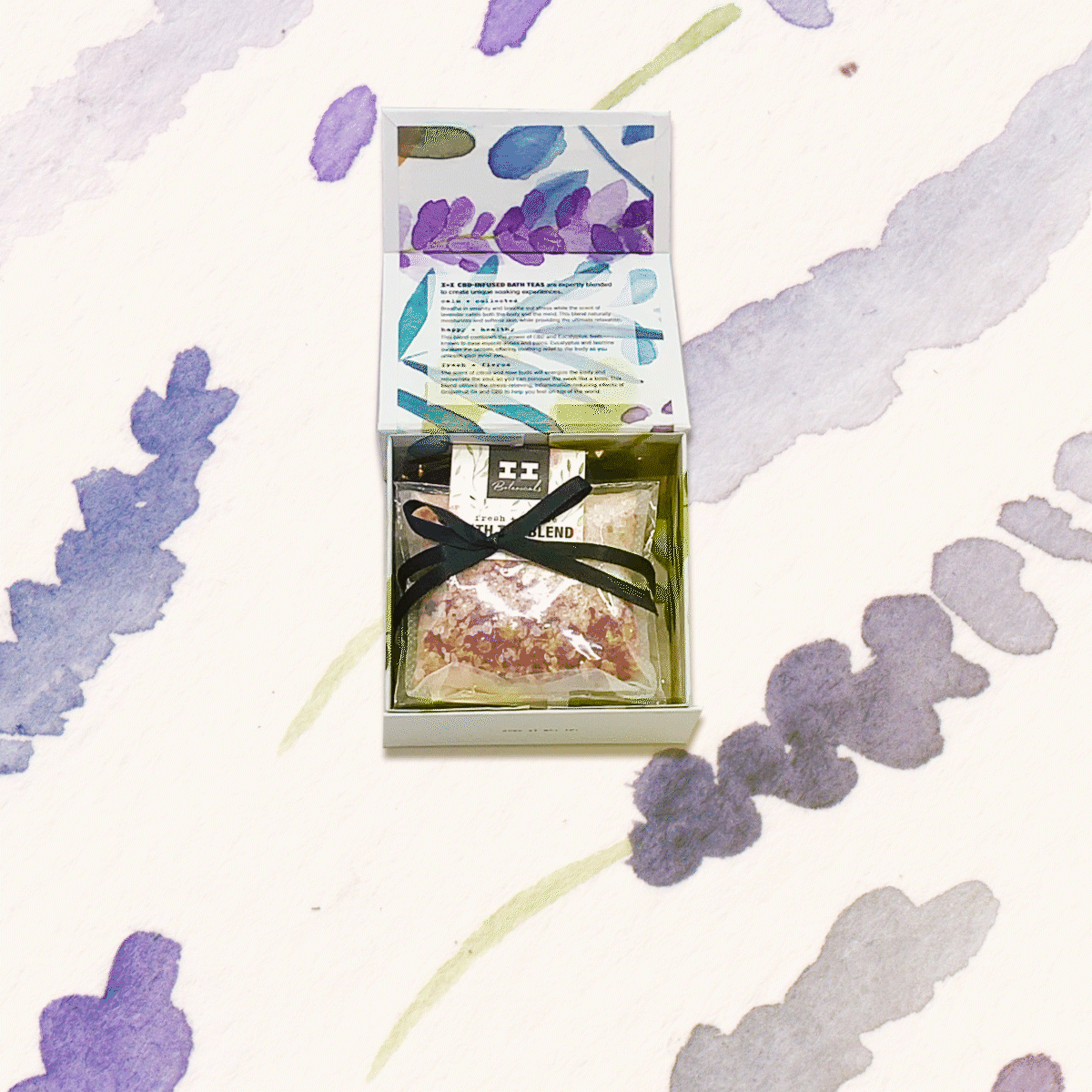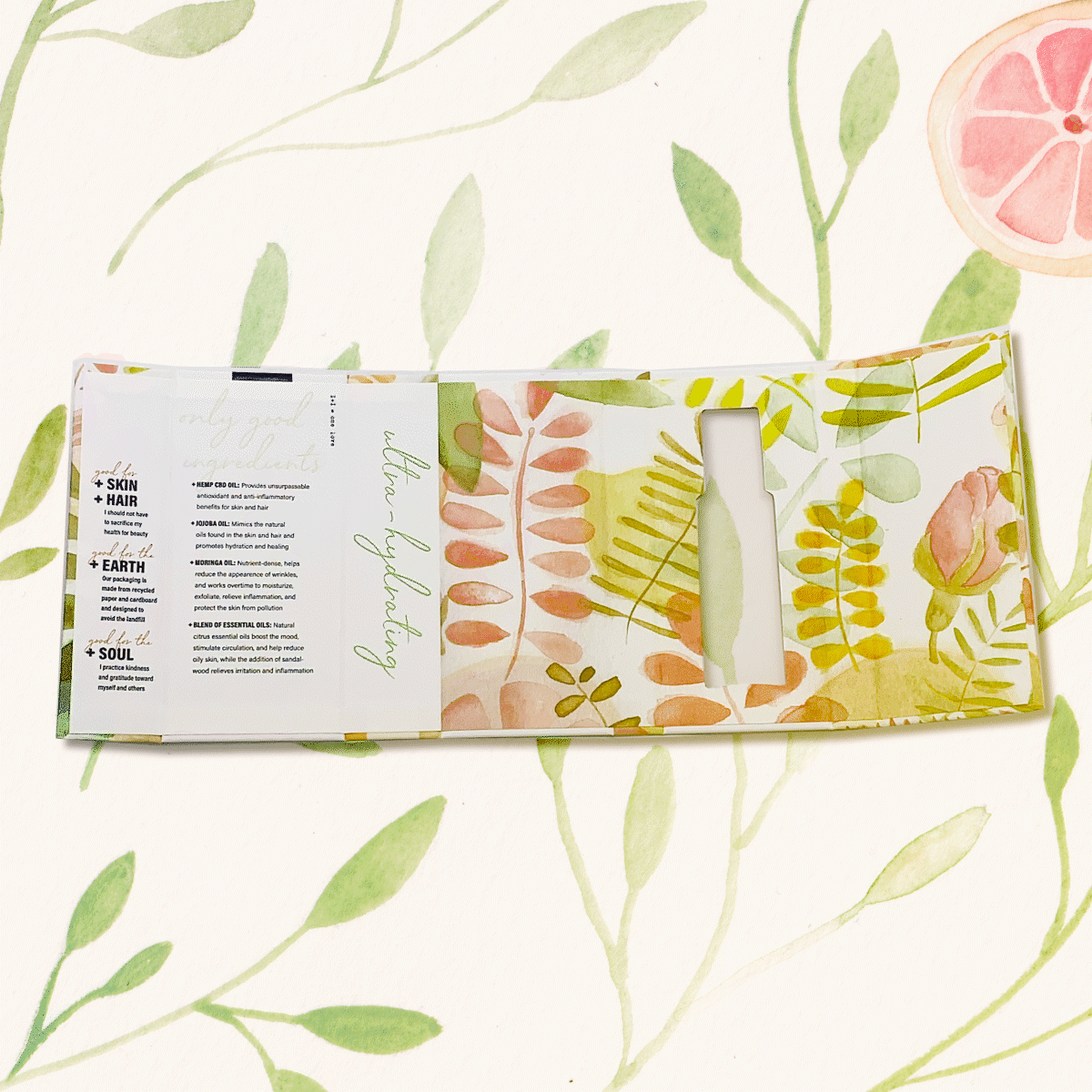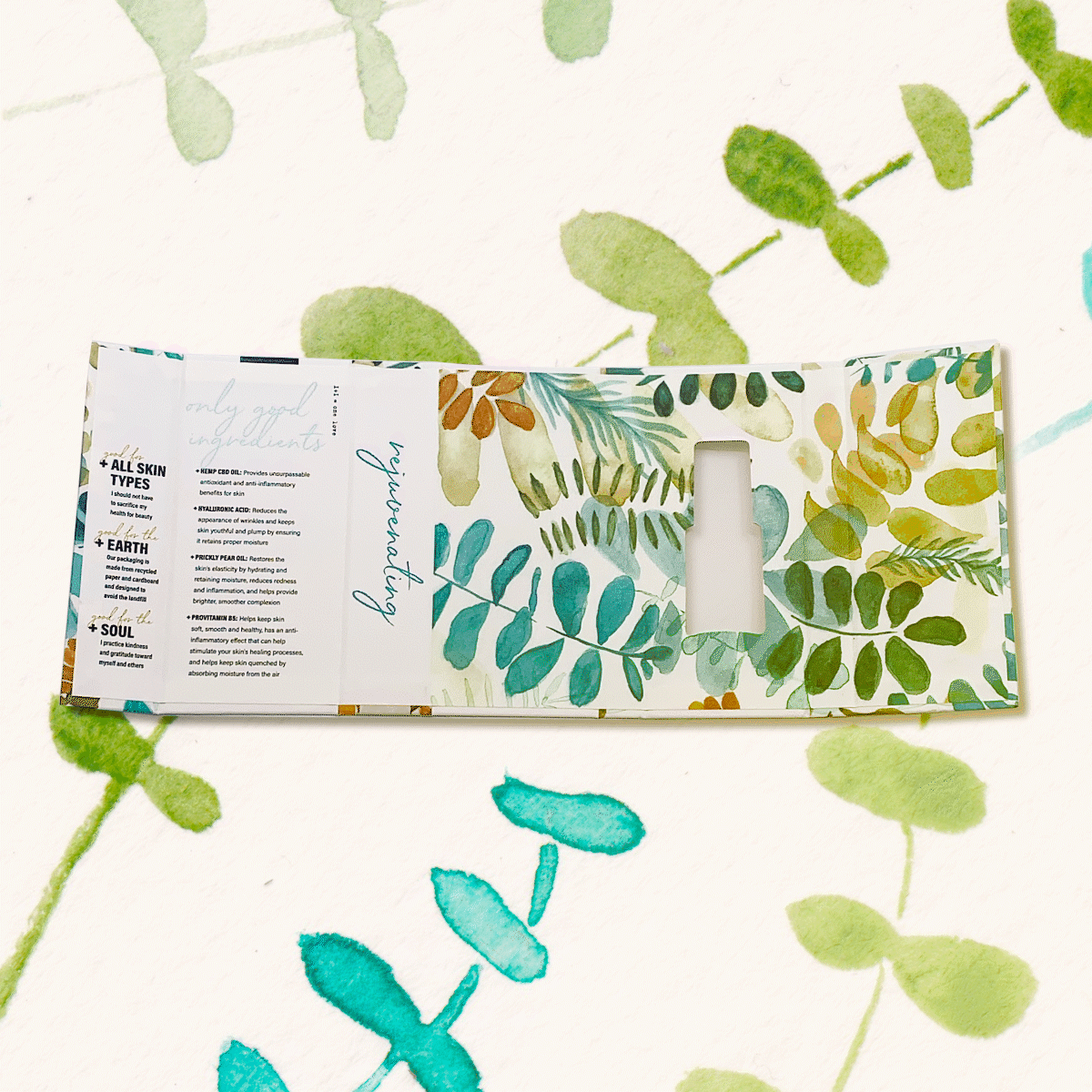 All of the above were social media posts for Instagram for I+I Cosmetics, Crabcakes and Cannabis Apparel, Peppermill Projects, and Brand Joint.